About YIP >> what we do?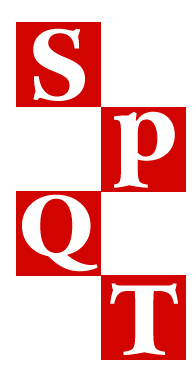 Yip focuses on customers' business.It pays attention to every detail and preparatory work to control the quality and the shipping date which ensures customers receive high-quality products in time and win the markets!
SPQT is Yip's main tenet.
S-Style.Based on the newest fashion,Yip sources and develops latest fashion styles to the market opportunities.
P-Price.It's the most concrete reflection of one style's competition.Yips keeps the prices closed to the cost.Yip believes small profits make quick turnover and competitive price would also help customers to win the markets.
Q-Quality.On condition that Yip keeps providing products to customers with competitive prices,it also controls the quality strictly.Quality is the soul of one product and Yip will do everything to give products strong souls!
T-Timing.To meet the market in time is a key factor to sell out all the products.Yip understands its importance and keep in touched with factories incessantly to follow up all orders and ship the goods before(or on) the shipping date required!

The company always makes great efforts to develop with customers together.As long as there is 1% of a chance for cooperating ,let Yip finish the rest of the percentage!